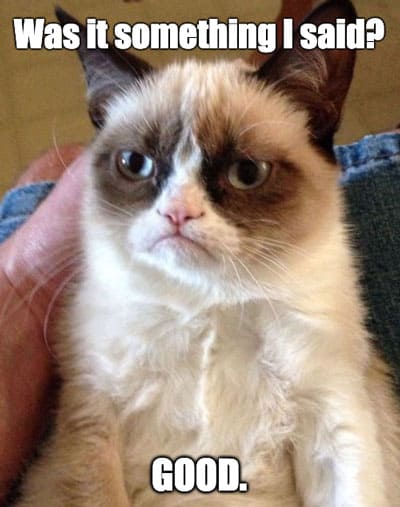 Wanna show me some love?
Or did my review of your beloved MLM company or enlightened bid'niz guru piss you off?
If you have any relevant feedback, comments or questions, please hit me up in the comments section below any post.
Beyond that, you can send an email to: support AT ecosecretariat.org.
Any guest post or link requests can be sent to: not AT allinterested.com.
If I really struck a nerve, all personal attacks and death threats can be sent to: killyourself AT dotheworldafavor.com.
But keep in mind this blog gets thousands of visitors, so don't expect a fast reply. Or even a reply at all.
Don't get butthurt though, I'm super busy these days so it's not personal.
(I know, I'm a dick like that.)